Vlaams Congres 2022 - light edition
---
Date and time
Saturday June 25, 2022 at 1:00 PM to Sunday June 26, 2022 at 4:00 AM
Location
AEtelier, Interleuvenlaan 74, 30001 Leuven, Belgium AEtelier
Interleuvenlaan 74
30001 Leuven
Belgium
Vlaams Congres 2022 - light edition
---
Event Description
Op zaterdag 25 juni verwelkomt JCI Leuven jullie graag in het centrum van Vlaanderen, de grootste universiteitsstad van het land, om het einde van het werkingsjaar 2021 - 2022 te vieren.

Te vieren? Jazeker, te vieren.

Wat een jaar van wederopstanding na corona. Oké, niet helemaal na corona, we hebben nog wat corona gehad, maar toch. De Open Vormingsdag verwelkomde 100 deelnemers, JCI Lier blies samen met meer dan 200 feestneuzen 50 kaarsen uit, JCI Aalst speelde met meer dan 250 spelfanaten spelletjes op de International Games Day en we verwelkomen (ongetwijfeld) 2000 internationale gasten in Brugge.

Wat een jaar! Dat mogen we vieren. Bij de viering hoort een groot feest, met eten en drank! En wat natuurlijk niet kan ontbreken, is muziek en dansende mensen. Er zullen bewegende spots zijn en blije gezichten. We zorgen zelfs voor awards en sfeer.

Oh, and did we mention: alle drank en eten is incluis, tot 3 uur 's nachts hé!

Gezien het een Vlaams Congres light is, zullen we geen groot dagprogramma hebben. We voorzien een Algemene Vergadering in de namiddag en een feest in de avond. Voor partners van voorzitters, kunnen we ook een ander namiddagprogramma aanbieden, dit staat nog inde kinderschoenen en wordt later meegedeeld.

Omdat JCI Vlaanderen het dit jaar goed deed en omdat we het belangrijk vinden dat we de Europese Conferentie allemaal samen kunnen bijwonen, kan je dit allemaal meevolgen voor de lage prijs van 50 euro. Heb je dat al eens meegemaakt?

Schrijf je toch maar snel in, want er zijn slechts 200 plaatsen beschikbaar. May the best man win!

En let op, vanaf 1 april eindigt de early bird-prijs en zal er 75 euro gevraagd worden.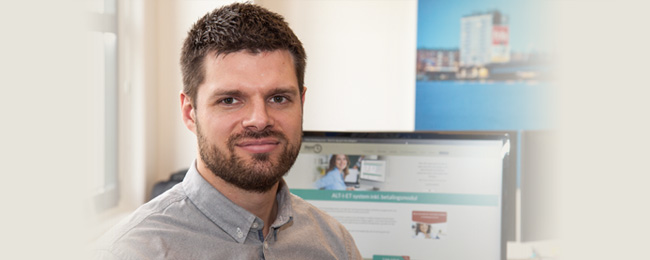 Read about EasySignup
EasySignup makes it easy for you to organize events.
Save money, time and concerns and minimize time-comsuming adminstration.
We provide personal support - when you need it
PS: This ad is shown because this is a sponsored EasySignup account